Hi, I know I have been super absent for the last several months, and I´m so sorry about it. But I have had great projects and great moments in my life. But today I want to share with you guys my latest one. First of all I have a new Instagram account @LovelyScrolling (already linked to my IG button) And second of all, I been Filofaxing all this year. If you are not familiarized with the word, Filofaxing comes from the English brand Filofax (since 1921) who sells planners and journals, and the word filofaxing is referring to all the people out there who love and adore filofax products and enjoys decorating the weekly, monthly and daily pages with tons of creativity, stickers, washi tapes and more. So me being crazy about everything stationary I joined the crazy filofaxing people!.. But this time I decided to go further and created my own line of stickers, I have been using planners since high school and I´ve always decorated them with my own scraps of thing I found.  So this is been a dream of my since forever! haha Actually now that I think about it, my first entrepreneur thing was buy and sell stickers w.hen I was 7 years old.. so this was going to happen sooner or later. And also I personally hand painted in watercolors the designs and also in my computer. So without further adieu here is my first sticker collection, soon to be more extended! Please visit my store and feel free to share!.
Here is my etsy shop!
By the way I have an Instagram giveaway of my stickers…only for IG followers so follow all the instruction to enter on my IG account.
Happy Birthday set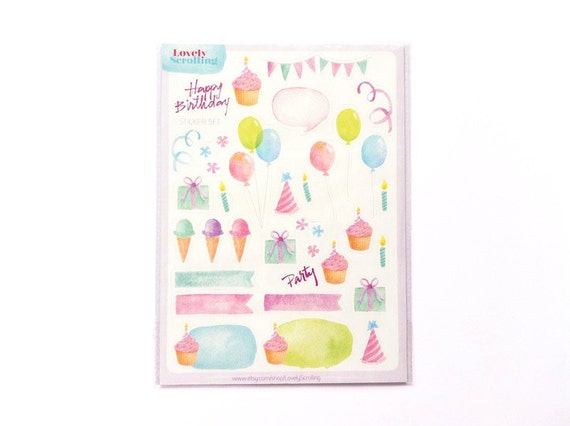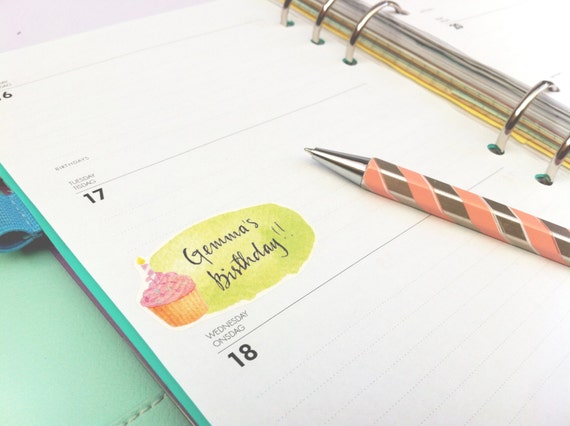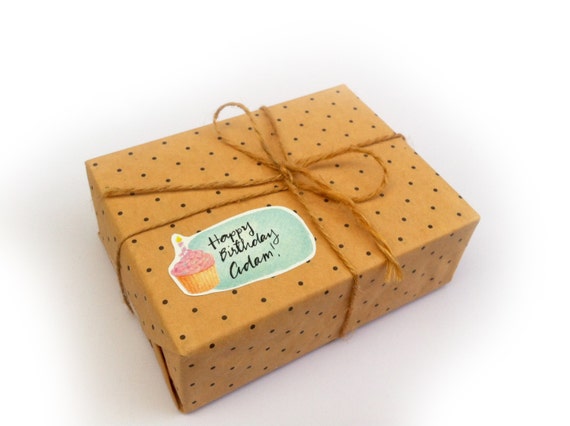 Everyday life Set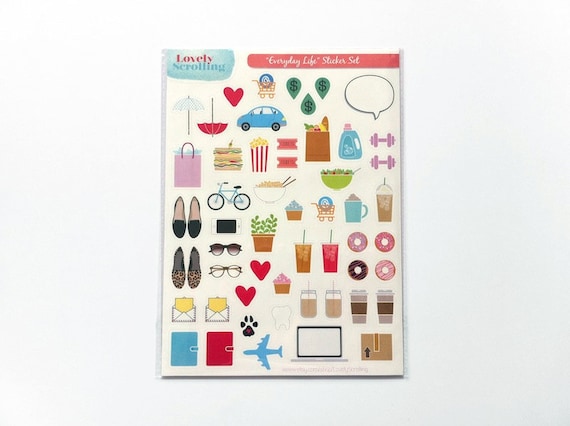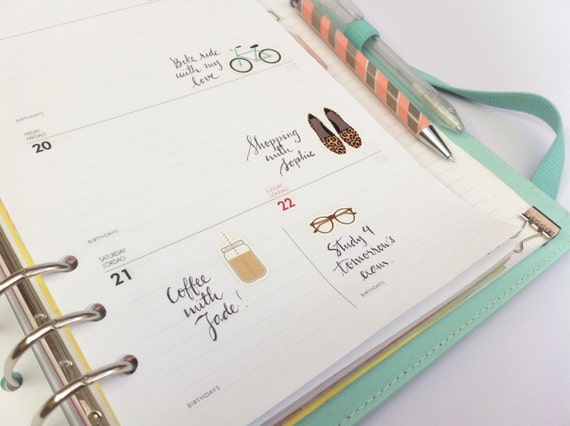 Writing Bubbles Set